Size

200 m2

Capacity

10 guests

View

Beach, Spinalonga & Mirabello Bay

Bedrooms

4
The Elounda Seafront Villa is a dreamy spot for an exceptional escape right by the sea. Carefully designed and elegantly decorated, this two-storey Villa provides everything you need for a carefree yet sophisticated stay in Crete.
Whether you are travelling with family or friends, the ample indoor spaces and the inviting outdoor areas ensure sheer comfort and exclusivity, sprinkled with moments of relaxation and fun.
Stylish and spacious, the Villa hosts up to 8 guests and features four bedrooms, three bathrooms, a living room with a comfortable sitting area and a cozy fireplace, a fully-equipped kitchen and a dining area, all stretching over two levels. On the highest level of the Villa, the attic offers stunning views over the azure Med Sea and the pool. The Villa is surrounded by expanded well-trimmed gardens and it's just steps from the private beach.
Ground level
– Master bedroom with en-suite bathroom, sitting area with comfortable armchairs, 50" flat-screen satellite TV, DVD player and window overlooking the beautifully landscaped garden
– Bedroom with two twin-beds and wardrobe
– Luxurious bathroom with shower-cabin
Upper level
– 2 bedrooms with twin beds, wardrobe, a small private balcony with amazing views over the sea and Spinalonga islet
– Lavish bathroom with Jacuzzi
– Fully-equipped kitchen with electrical appliances (refrigerator, cooker, dishwasher, espresso-maker)
Elegantly decorated main living room with a comfortable sofa and cozy armchairs, 55" flat-screen satellite TV, DVD and Blu-Ray player, i-dock station, telephone landline, fireplace, electric shutters, air-conditioning, free Wi-Fi access. The living room offers outstanding views of the Mirabello bay and opens up to the Villa's swimming pool
The attic
The Villa's attic is an ideal spot for seclusion. Furnished with a desk and sitting area, it overlooks the Mediterranean Sea and the transparent waters of the Villa's private sandy beach.
Unmatched outdoor spaces
Sun-kissed days, warm balmy nights, precious moments of relaxation by the sea or private sandy beach, pool fun for everyone, favourite reads on the breezy terrace, dining under the starry sky. This is how holidays in Crete feel like at the Elounda Seafront Villa. Explore the immaculate outdoor spaces of the Villa.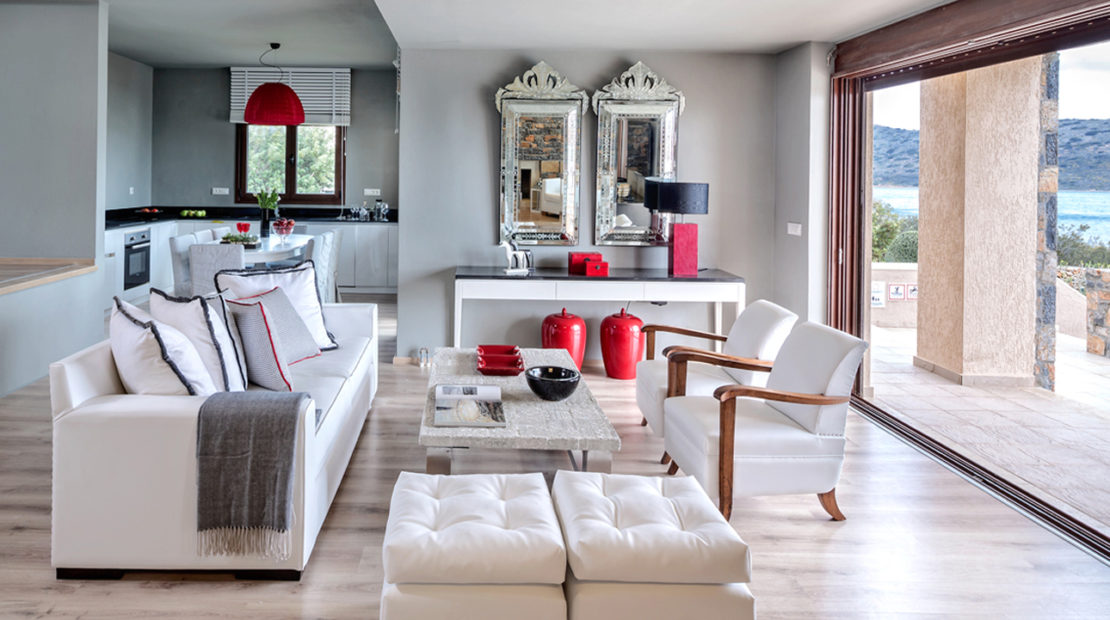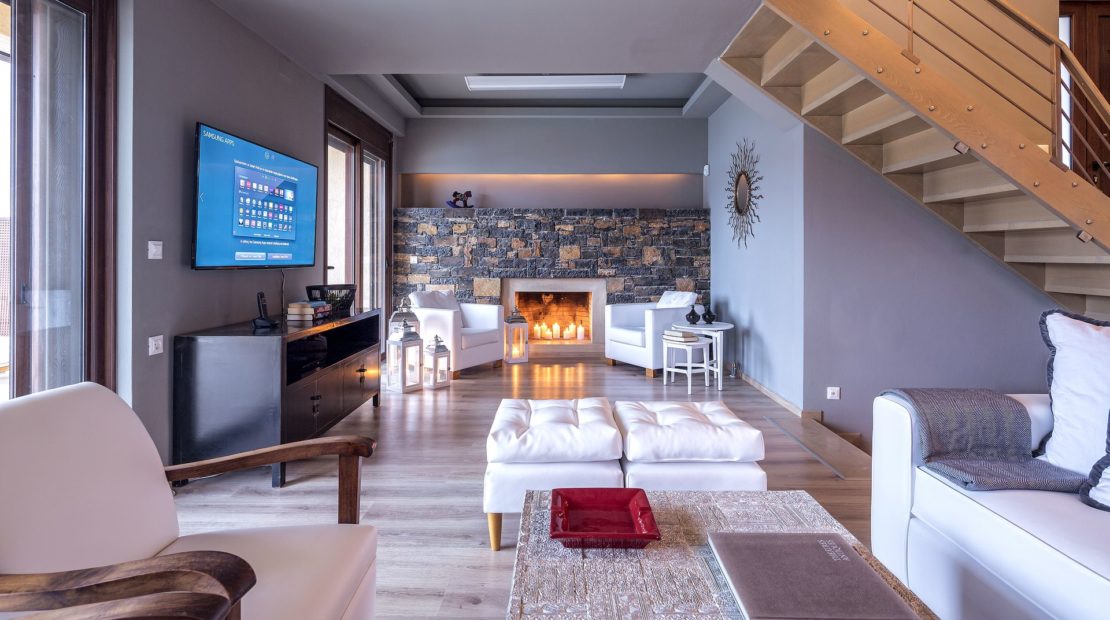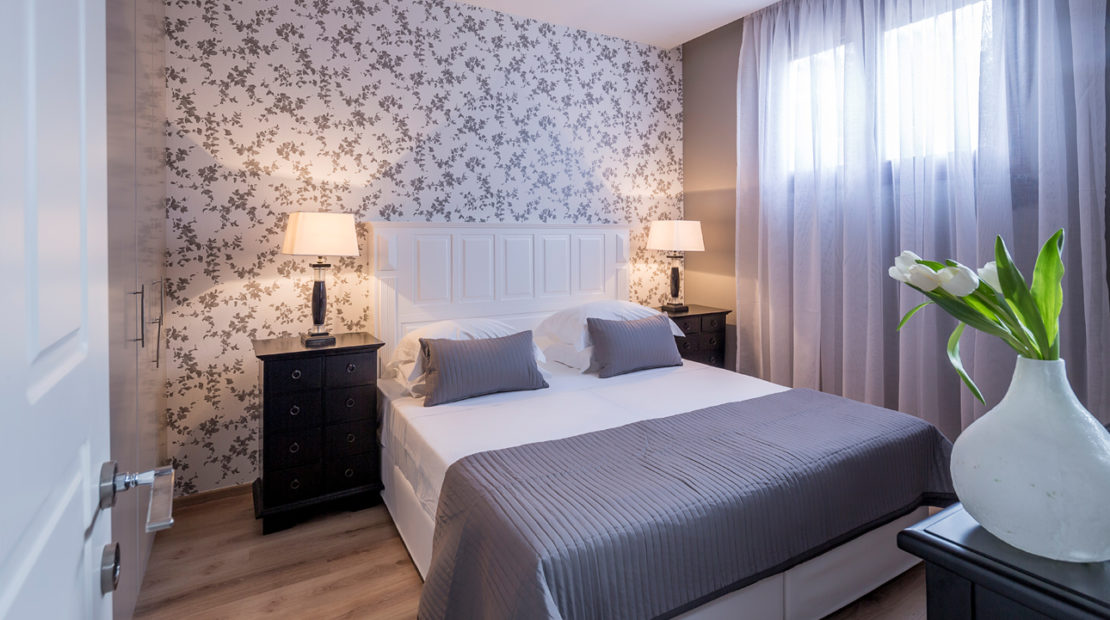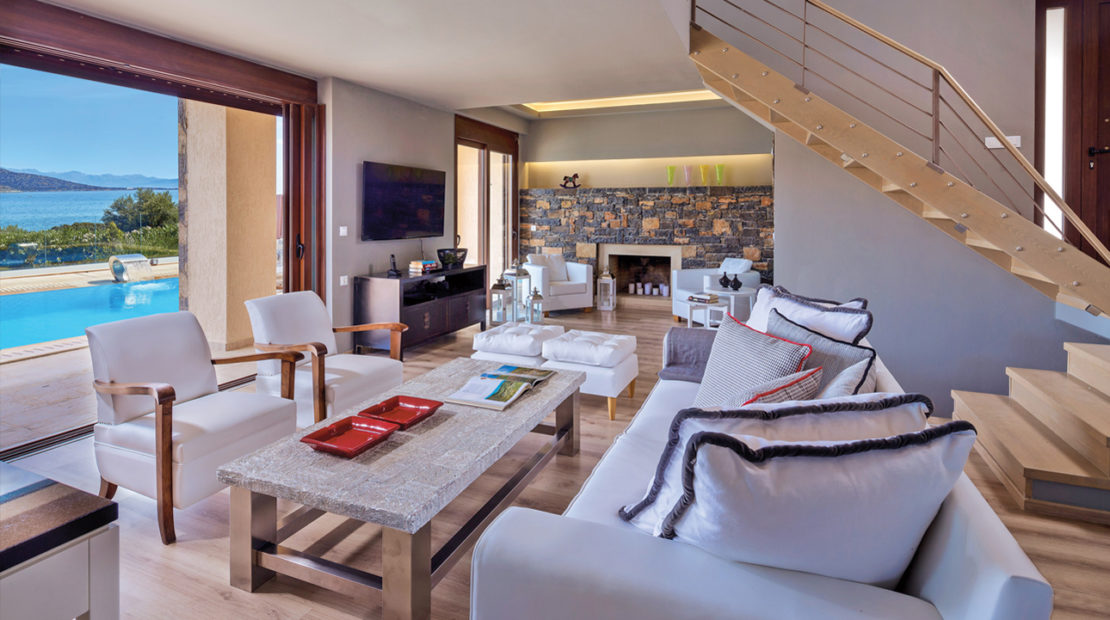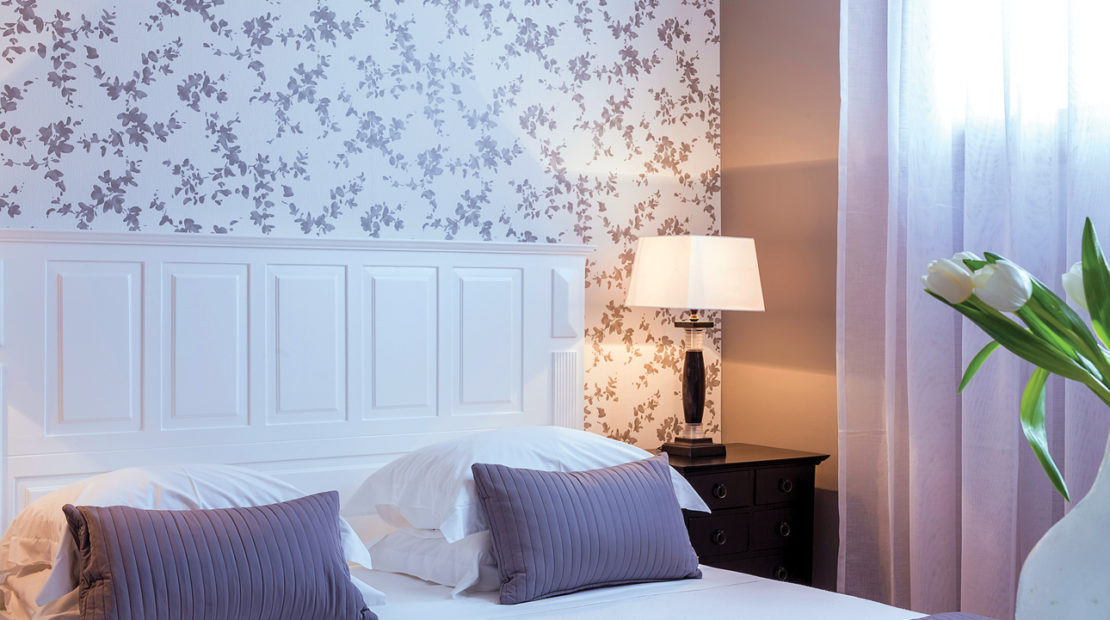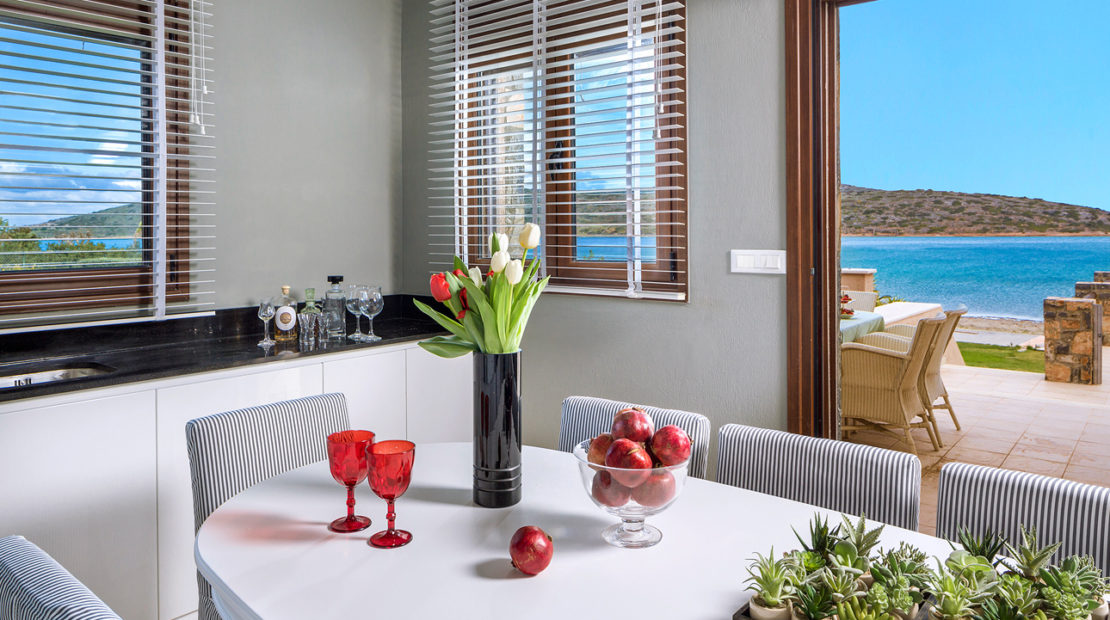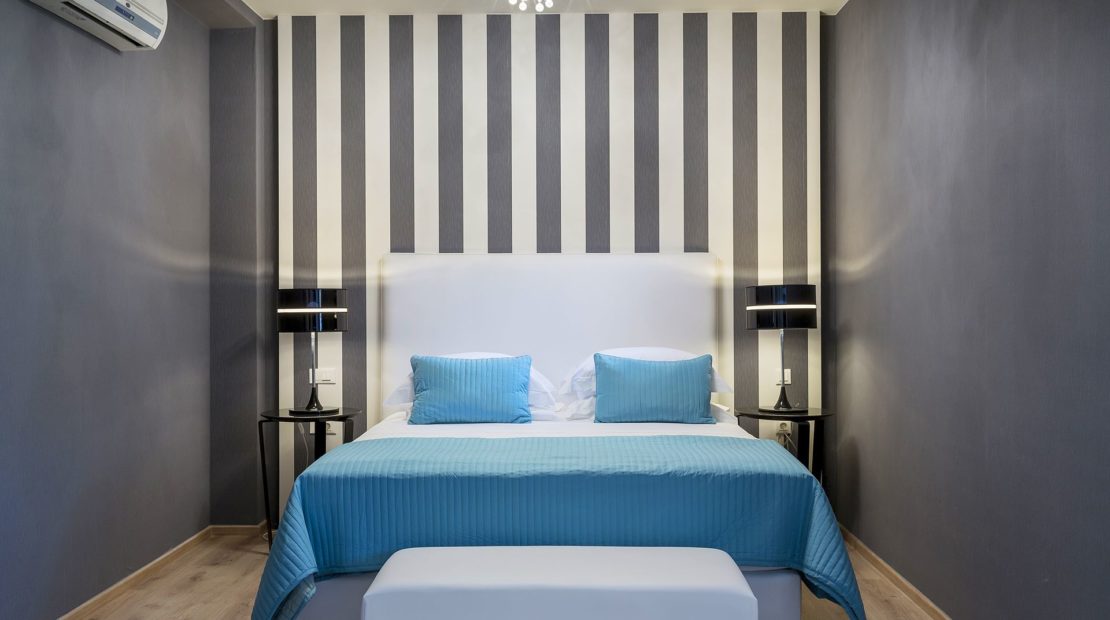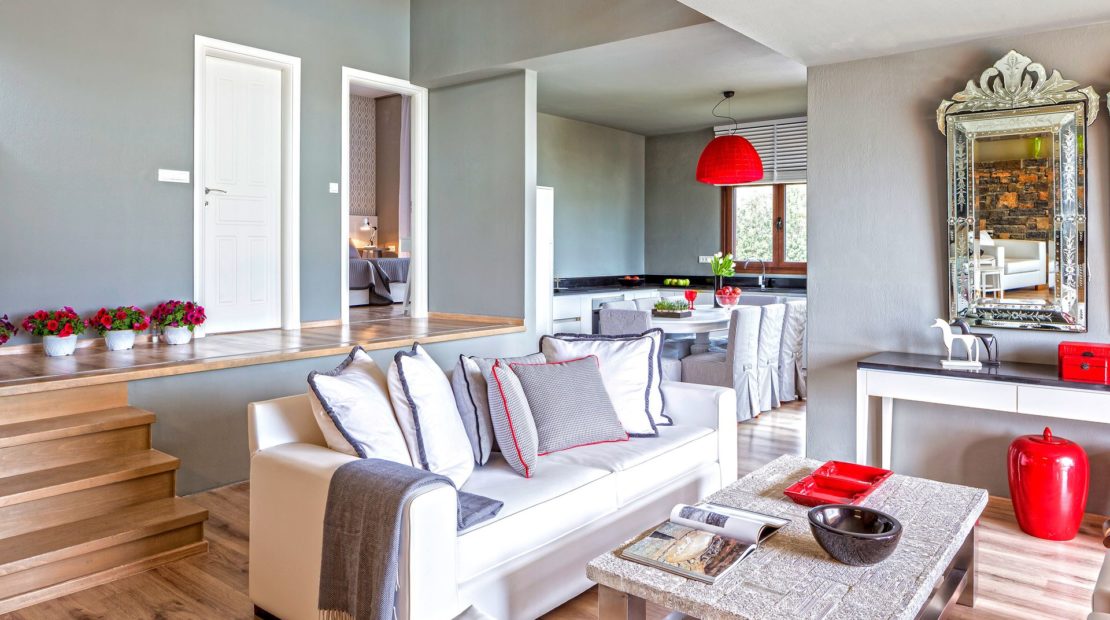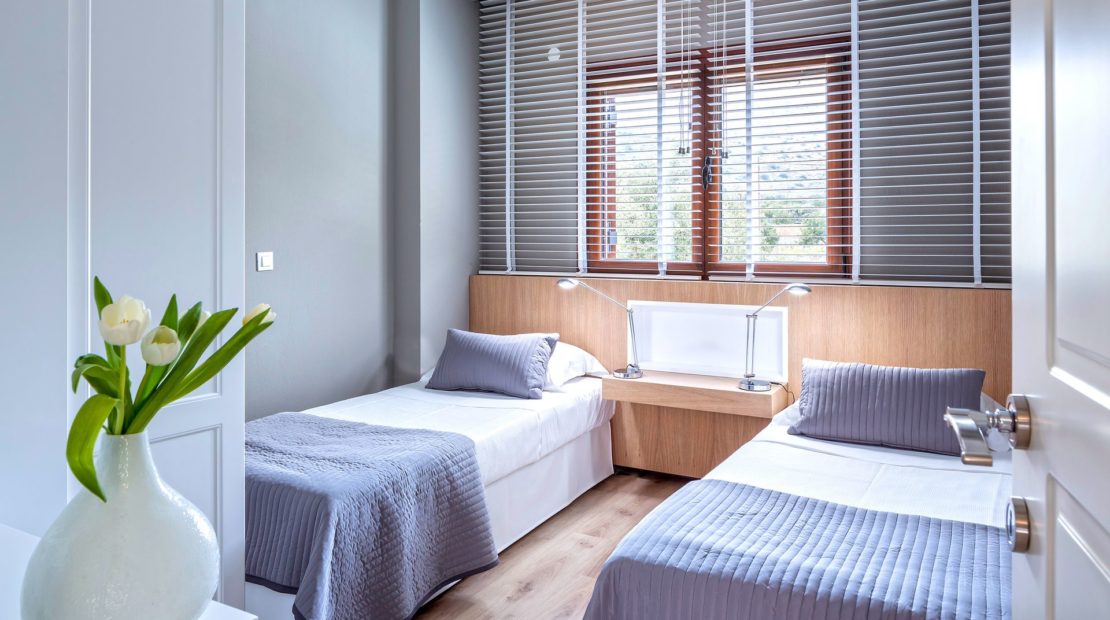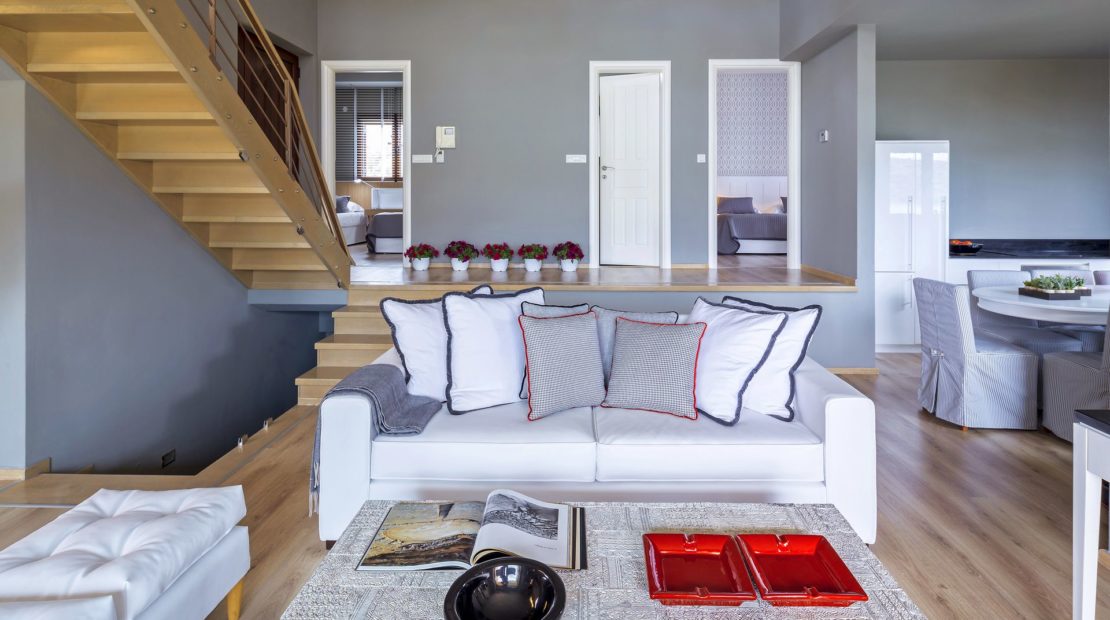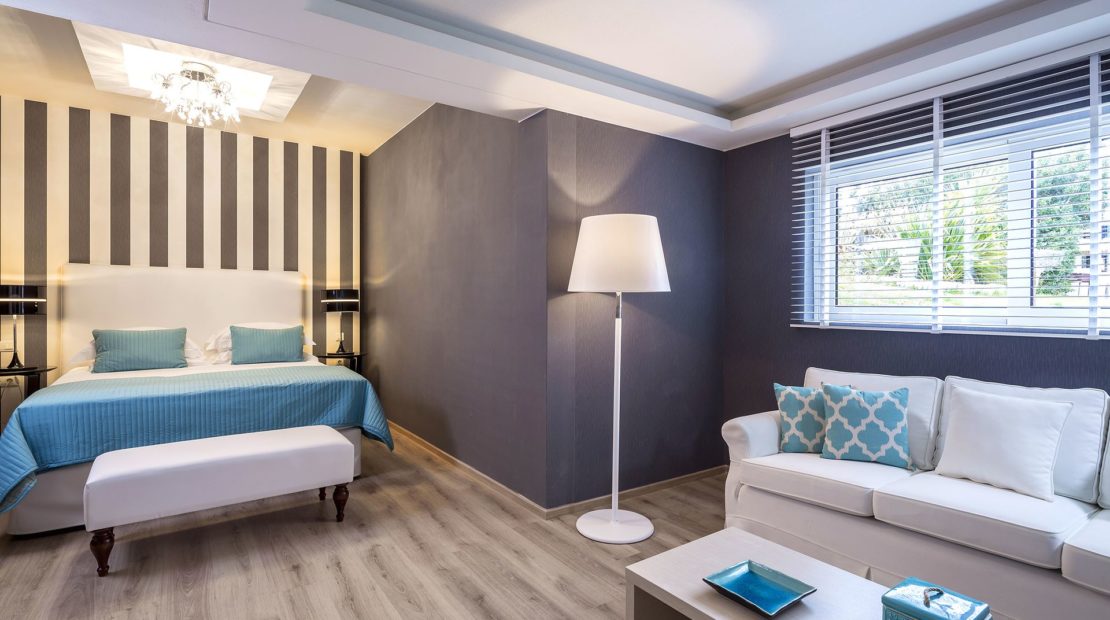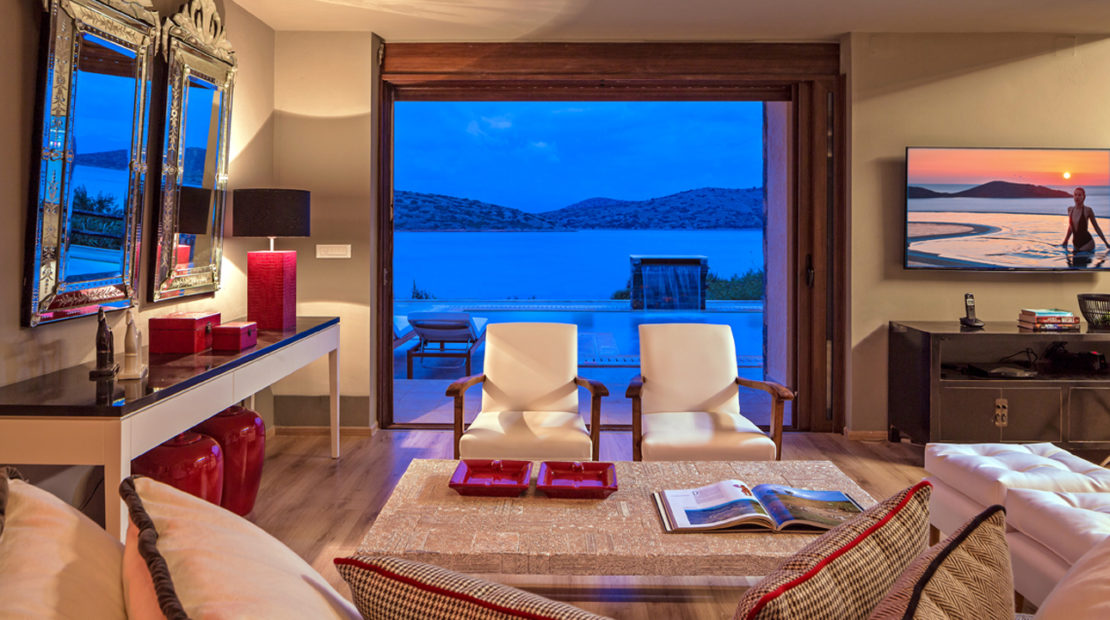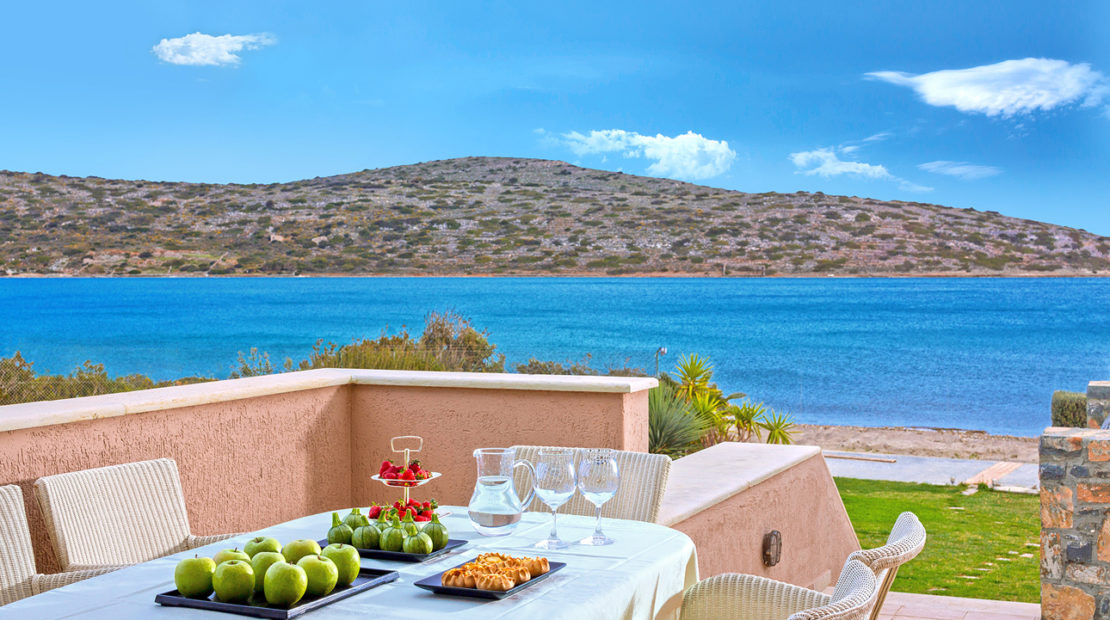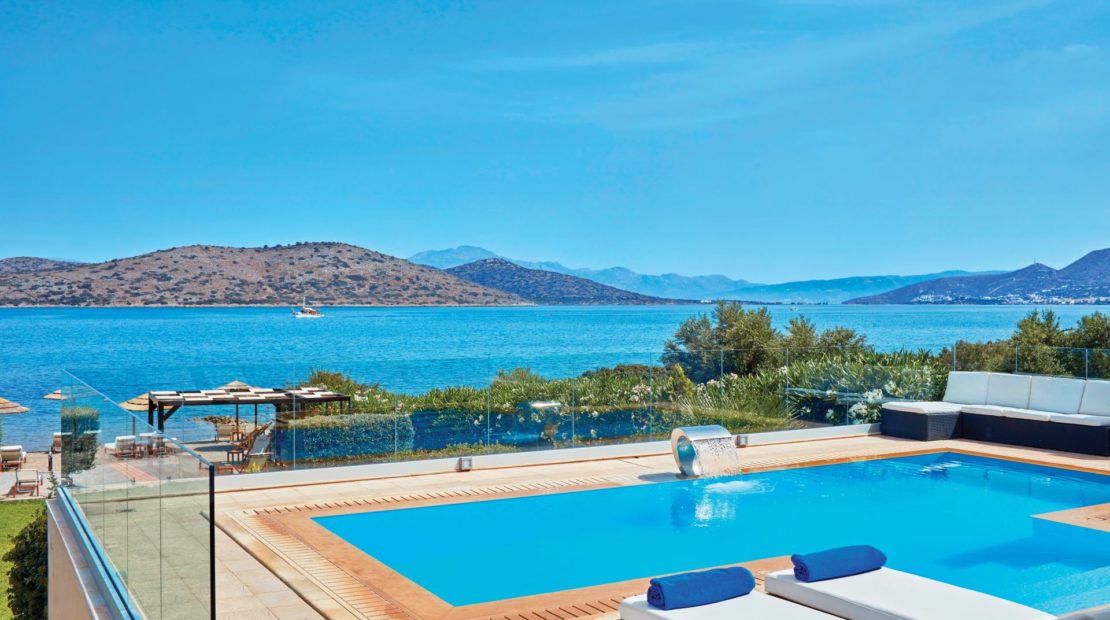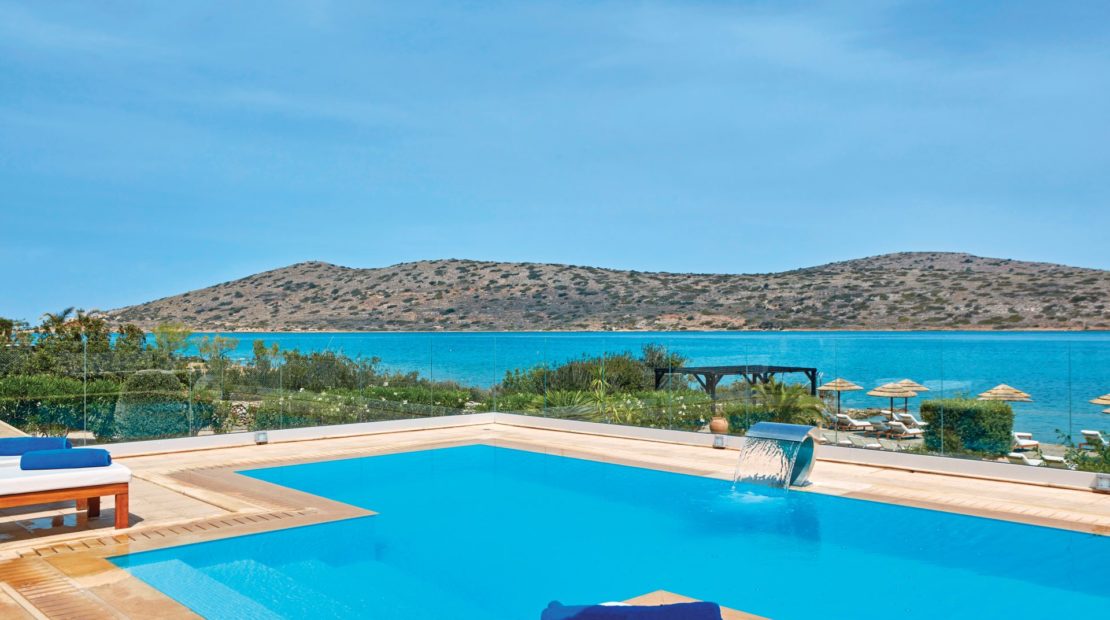 Amenities and features
Master Bedroom with king-size bed
Bedroom with two twin-beds, wardrobe, private air-conditioning
Luxurious bathroom with shower cabin
Storage room with drawers for towels and bed linen. Also includes laundromat with tumble dryer, steam-press and ironing board
Private living room with cozy arm-chairs, 32'' flat-screen satellite TV, DVD player, air-conditioning, window facing the grass and a beautifully landscaped garden
Bedroom with king-size bed, wardrobe, air-conditioning, small private balcony with incredible views over the sea and the island of Spinalonga.
Twin Bedroom with wardrobe, air-conditioning, rear garden view
Lavish bathroom with Jacuzzi
Fully equipped kitchen with electrical appliances (refrigerator, cooker, dishwasher, espresso maker).
View of Spinalonga and the sea
Elegantly decorated main living room with a comfortable sofa and cozy arm-chairs, 50'' flat-screen satellite TV, DVD and Blu-Ray player, electric shutters, air-conditioning, Wi-Fi access, mgnificent view of the sea and the villa's swimming pool
Outstanding view of Mirabello Bay and the swimming pool