Book now & benefit of our deals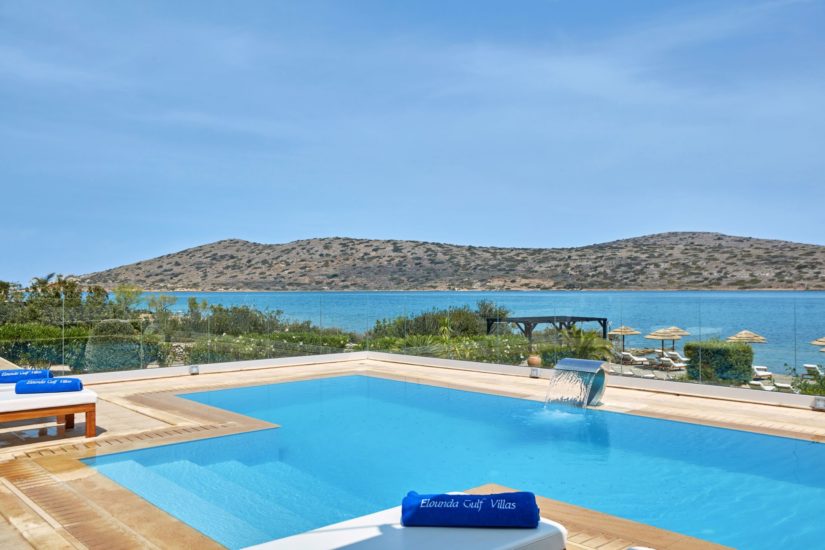 Book now to receive 30% off for 2019 Autumn Season. Hurry up availability is limited!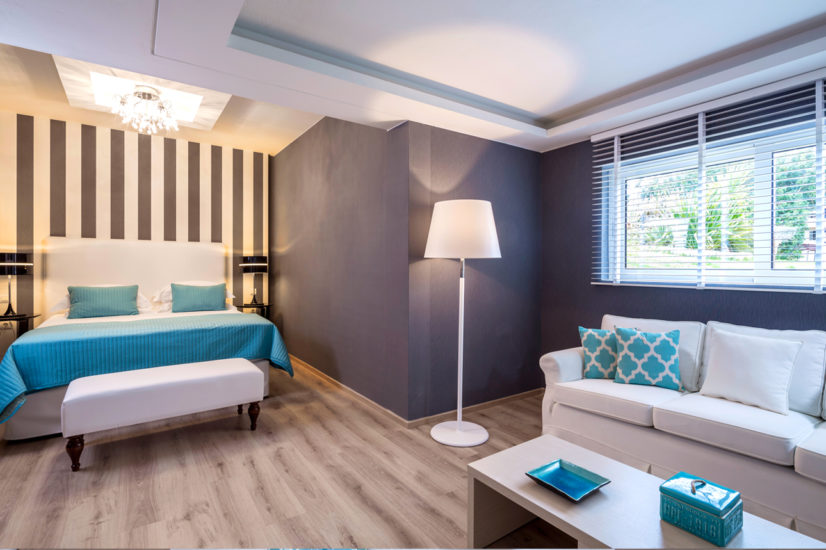 In case your desired length of stay is either less or longer than the stay that can be booked online, please contact us for a special quotation. Special conditions apply for long stays during specific periods.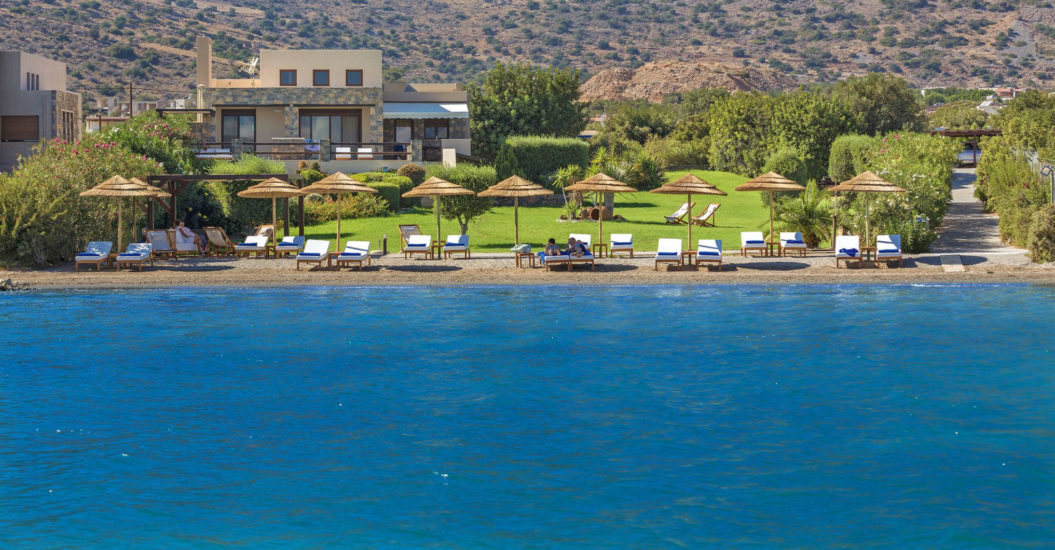 Plan your next beach getaway and benefit or our Early Booking Offers of great reductions and added values.